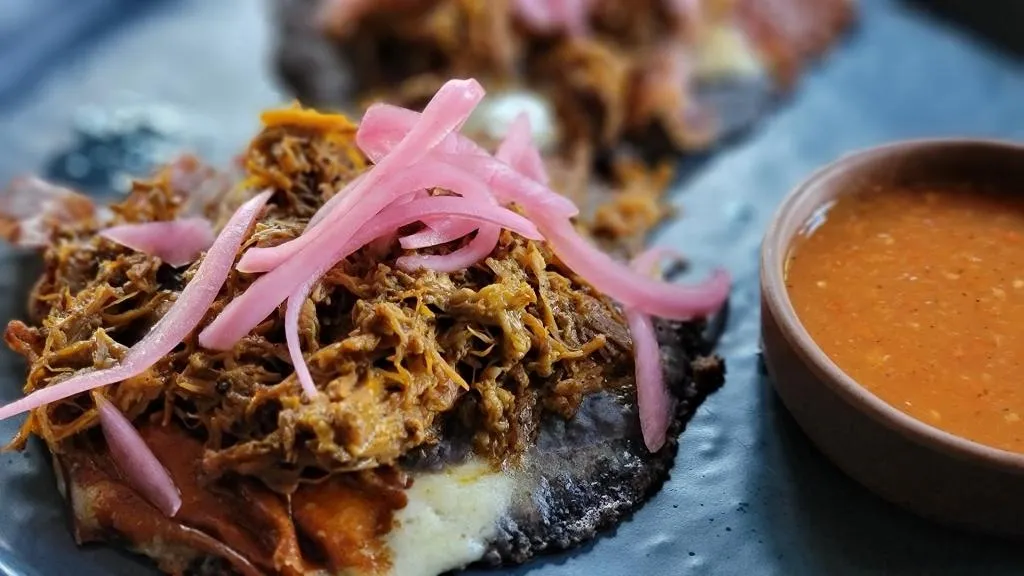 TacoTuesday.com is on a mission to find all the best tacos and Taco Tuesdays, helping to make it easy for fellow taco lovers to do the same on TacoTuesday.com. The crew recently visited Houston, Texas to find the best tacos and margaritas throughout the city and surrounding areas. For an entire week, the Taco Tuesday team ate their way through the city in search of the most exciting, diverse and unique tacos that Houston has to offer. The team found them and are spotlighting the top ten on Instagram over the next three weeks. The videos capture each restaurant's unique vibe, menu and culture.
Beginning today, three to four new videos a week will be premiered on social media for the next three weeks. Follow along as TacoTuesday.com explores the largest city in Texas and its' wide variety of taco offerings.
"Houston really blew us away with how diverse their taco scene is," said Pamela Waitt, founder of TacoTuesday.com. "Each restaurant we visited had its' own distinct style and vibe. From BBQ to fusion tacos and fresh seafood caught in the Gulf of Mexico, we couldn't get enough of the tacos Houston had to offer. We're excited to share what we discovered through the videos we'll be rolling out."
TacoTuesday.com is quickly becoming the leading free resource for the taco obsessed. With plans to visit more Texas & California taco hotspots soon, taco aficionados and restaurants alike have found a new home for everything relating to tacos.
To learn more, follow @TacoTuesday.Official on social media and sign up for the www.TacoTuesday.com newsletter.
Find all the tacos at TacoTuesday.com, a database of restaurants that serve Taco Tuesday specials across the United States. The juggernaut of a website is quickly becoming THE free resource for restaurants to add their Taco Tuesday menu while giving millions of taco obsessed consumers a convenient way to find tacos. The site is continuously expanding, with exciting future plans to combine tacos, technology and happiness. Follow TacoTuesday.com on Facebook, Instagram, TikTok, YouTube, and Twitter for more entertaining content and tips on how to live your best life while eating more tacos and drinking more margaritas. Sigh up to receive the TacoTuesday.com newsletter here to be invited to special events.