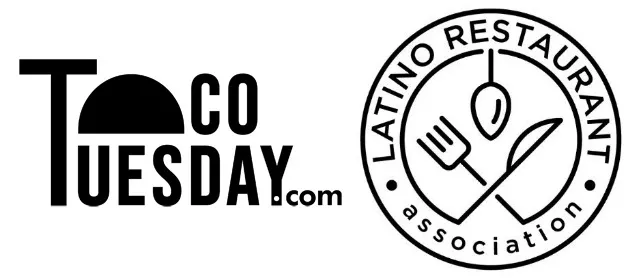 TacoTuesday.com is pleased to announce its partnership with the Latino Restaurant Association (LRA). The two organizations will collaborate to aid and support restaurants through various partnered programs, campaigns, and events. The LRA's Dine Latino Restaurant Week and Business Bootcamp fit perfectly with all that the website juggernaut TacoTuesday.com offers free of charge to restaurants and the taco obsessed alike. Their combined presence will bolster restauranteurs.
"We are absolutely thrilled to find an organization so closely aligned with our core values," said Pamela Waitt, president of the OC Restaurant Association. "We foresee exponential growth for both TacoTuesday.com and the LRA in 2022 and beyond".
"Our strategic partnership will be key to expanding our ability to provide resources and assistance to restauranteurs seeking to recover from the effects of the pandemic and a challenging economy" said Lilly Rocha, executive director and CEO, Latino Restaurant Association. "We expect great success from our collaboration."
Follow TacoTuesday.com on Facebook, Instagram, YouTube, TikTok and on Twitter. Sign up to receive the TacoTuesday.com newsletter here.
About TacoTuesday.com
TacoTuesday.com has a database of restaurants that serve Taco Tuesday across the United States. The resource is free for restaurants to add their Taco Tuesday menu and gives the millions of taco obsessed consumers a convenient way to find tacos. The site is continuously expanding, with exciting future plans that combine tacos, technology and happiness.
About the Latino Restaurant Association
The Latino Restaurant Association promotes and supports all types of Latino restaurant businesses and their auxiliaries to ensure equitable economic of the Latino restaurant sector across the country.