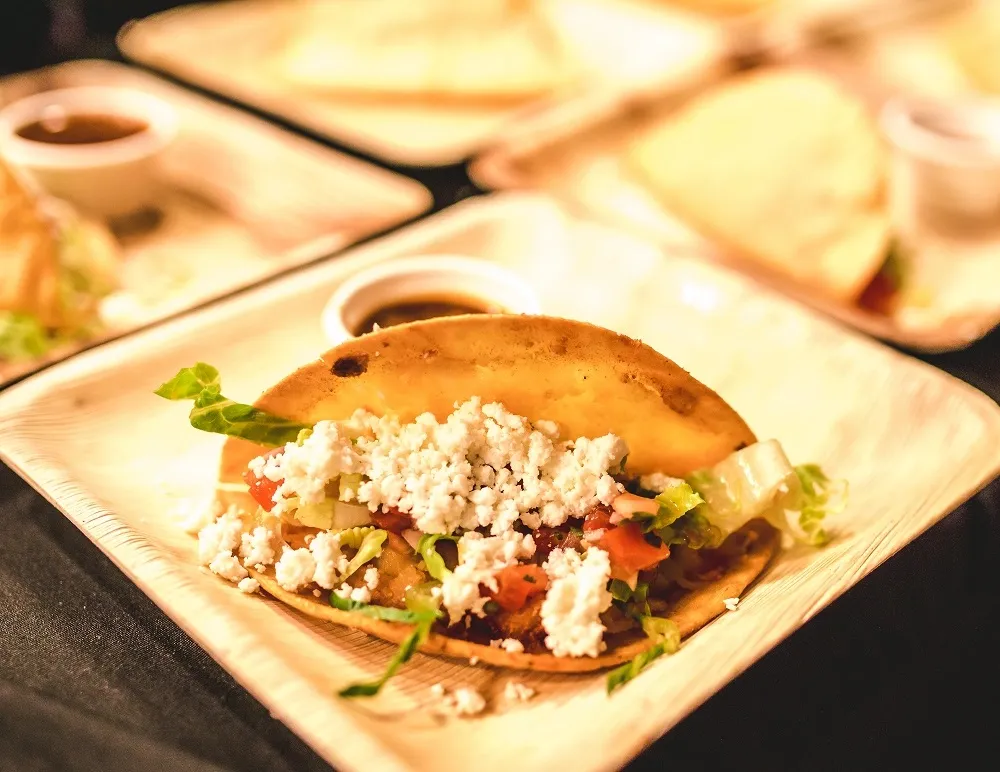 TacoTuesday.com is the everything resource for tacos and happiness. The team is on a mission to find all the best tacos and Taco Tuesdays and help make it easy for fellow taco lovers to do the same on the website. The juggernaut recently launched Secret Taco Tuesday, which combines a Secret Dinner Society with Taco Tuesday. The experience is an invitational that blends premium food, drinks and vibes. Sneak peeks of what's to come with Secret Taco Tuesdays include; yachts, stunning properties, Essex Skyline luxury apartments, luxury tequila and incredible chefs.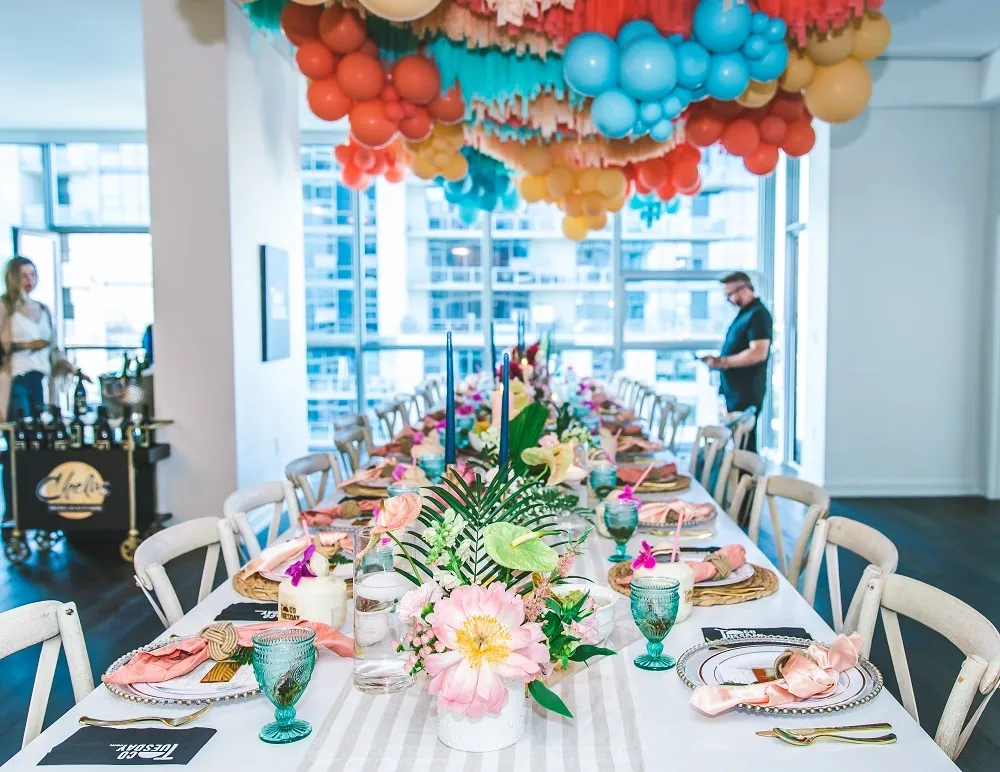 The food was by Chef Karla Vasquez from Chela's Mexican Kitchen, soon to open in San Clemente. The wine was provided by Unshackled Wines & The Prisoner Wine Company. The tequila was provided by Herradura. Decorations provided by Dolce Picnics and The Fringe Aesthetic.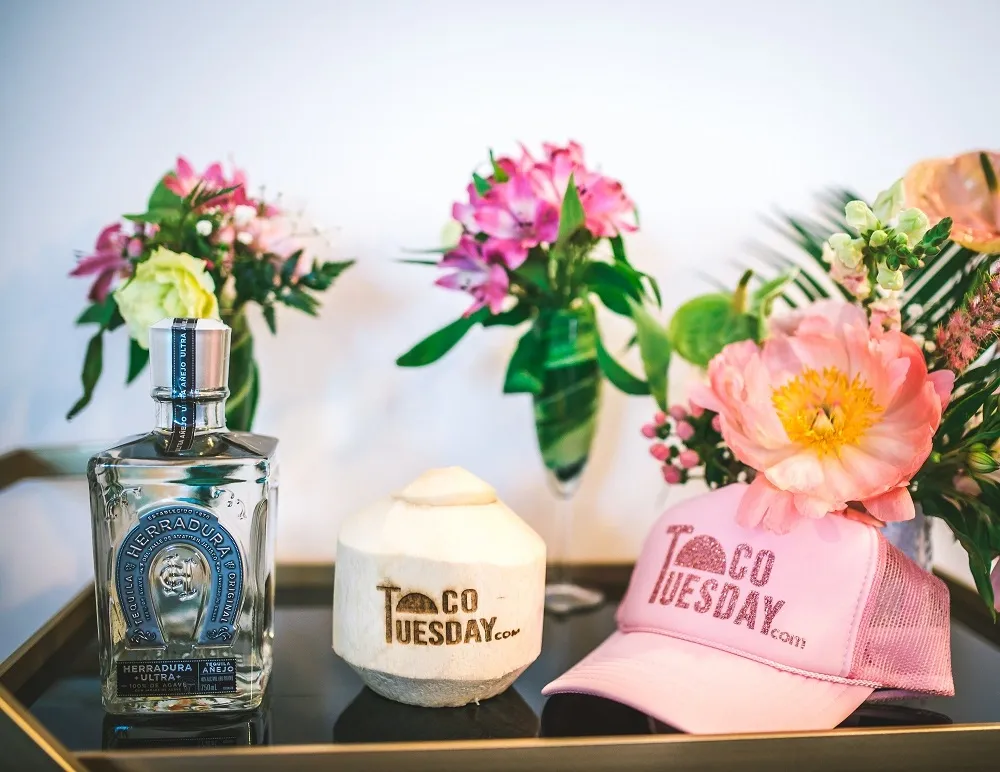 Find all the tacos at TacoTuesday.com, a database of restaurants that serve Taco Tuesday specials across the United States. The juggernaut of a website is quickly becoming THE free resource for restaurants to add their Taco Tuesday menu while giving millions of taco obsessed consumers a convenient way to find tacos. The site is continuously expanding, with exciting future plans to combine tacos, technology and happiness.  Follow TacoTuesday.com on Facebook, Instagram, TikTok, YouTube, and Twitter for more entertaining content and tips on how to live your best life while eating more tacos and drinking more margaritas. Sigh up to receive the TacoTuesday.com newsletter here to be invited to special events.