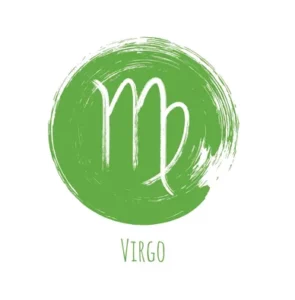 Birthdays: Aug 23 – Sep 22
Element: Earth
Taco of the Month: Veggie Taco with Avocado
December 2023: Health and organization are your themes for December, Virgo. The veggie taco with avocado symbolizes a need for balance and nourishment. Focus on personal development and self-care routines. Your attention to detail will bring success in work projects.