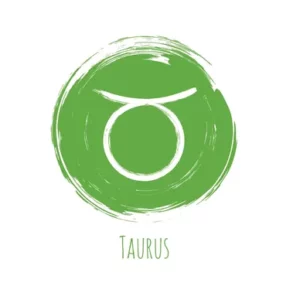 Birthdays: April 20 – May 20
Element: Earth
Taco of the Month: Classic Beef Taco with Extra Cheese
December 2023: Comfort is your mantra this December, Taurus. Indulge in the familiar and cozy, just like the classic beef taco with extra cheese. This month is perfect for nurturing relationships and focusing on financial stability. Savor the simple pleasures of life.