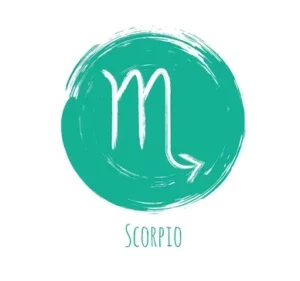 Birthdays: Oct 23 – Nov 21
Element: Water
Taco of the Month: Spicy Chorizo Taco
December 2023: Intensity and transformation are your guides for December, Scorpio. The spicy chorizo taco echoes your passionate nature. Embrace change and delve into personal growth. Your intuition is especially strong, guiding you in career and personal decisions.