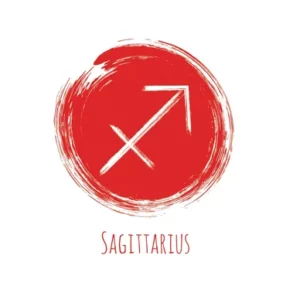 Birthdays: November 22 – December 21
Element: Fire
Taco of the Month: Exotic Mushroom Taco
December 2023: Adventure and exploration await you in December, Sagittarius. The exotic mushroom taco symbolizes your quest for the unusual and new. Travel, either physically or through learning, will bring joy. Embrace diverse cultures and philosophies.