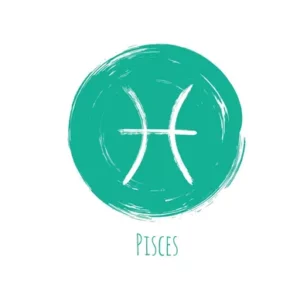 Birthdays: Feb 19 – Mar 20
Element: Water
Taco of the Month: Baja Fish Taco with Mango Salsa
December 2023: Creativity and empathy are your themes for December, Pisces. The Baja fish taco with mango salsa reflects your artistic and compassionate nature. It's a time for spiritual growth and artistic expression. Your intuition and sensitivity will be your guiding lights.