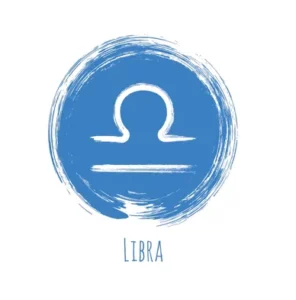 Birthdays: Sep 23 – Oct 22
Element: Air
Taco of the Month: Chicken Caesar Salad Taco
December 2023: Balance and harmony are key in December, Libra. The chicken Caesar salad taco represents your desire for equilibrium and elegance. It's an ideal time for romantic endeavors and strengthening partnerships. Seek out art and beauty.