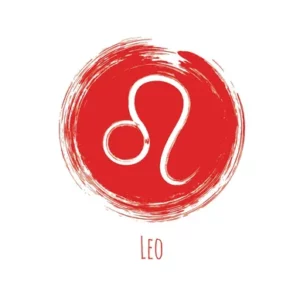 Birthdays: Jul 23 – Aug 22
Element: Fire
Taco of the Month: BBQ Pulled Pork Taco
December 2023: December calls for celebration and warmth, Leo. The BBQ pulled pork taco reflects your desire for joy and being the center of attention. It's a great time for social gatherings. Embrace leadership roles and let your charismatic personality shine.