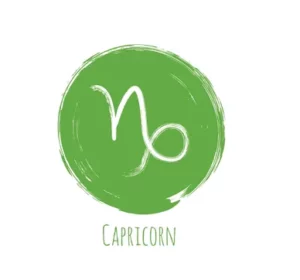 Birthdays: Dec 22 – Jan 19
Element: Earth
Taco of the Month: Steak Taco with Roasted Peppers
December 2023: Ambition and discipline are your focus for December, Capricorn. The steak taco with roasted peppers reflects your determination and strength. It's a powerful time for career advancement and setting long-term goals. Your practicality will lead to achievements.