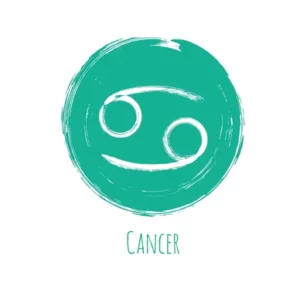 Birthdays: Jun 21 – Jul 22
Element: Water
Taco of the Month: Soft Shell Shrimp Taco
December 2023: Emotional well-being is your focus in December, Cancer. The soft shell shrimp taco represents your need for emotional nourishment and care. It's a time for introspection and connecting with family. Your empathy will be your greatest strength.