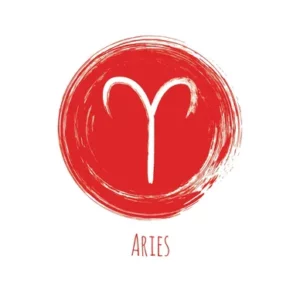 Birthdays: March 21 – April 19
Element: Fire
Taco of the Month: Spicy Chicken Taco
December 2023: December brings a fiery energy, much like your spirit, Aries. Embrace bold flavors and challenges. The spicy chicken taco symbolizes your need for adventure and assertiveness. Take bold steps in your career and don't shy away from spicy opportunities!