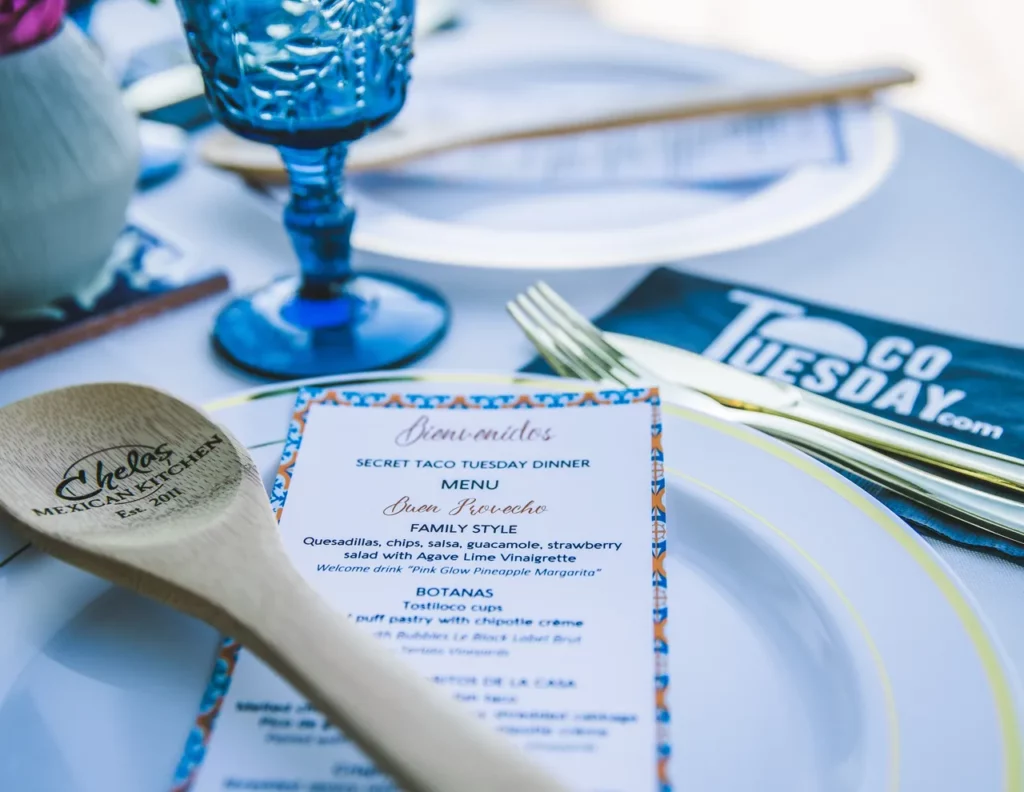 Southern California's top taco obsessed influencers were treated to an incredible night of tacos and tequila when TacoTuesday.com, Chela's Mexican Kitchen & Essex Skyline hosted the first Secret Taco Tuesday dinner party on Tuesday, April 12th at the luxury high-rise apartments. The intimate evening featured delicious menu items from Chef Karla Vasquez. Her new concept, Chelas Mexican Kitchen, is set to open in San Clemente this summer.
Guests experienced decadence as they were chauffeured to the secret location and greeted with Herradura Pink Glow Pineapple Margaritas and stunning views. Chef Karla, who has been curating exceptional dining experiences for private parties for years, created a truly epic 5 course meal paired with wines and margaritas.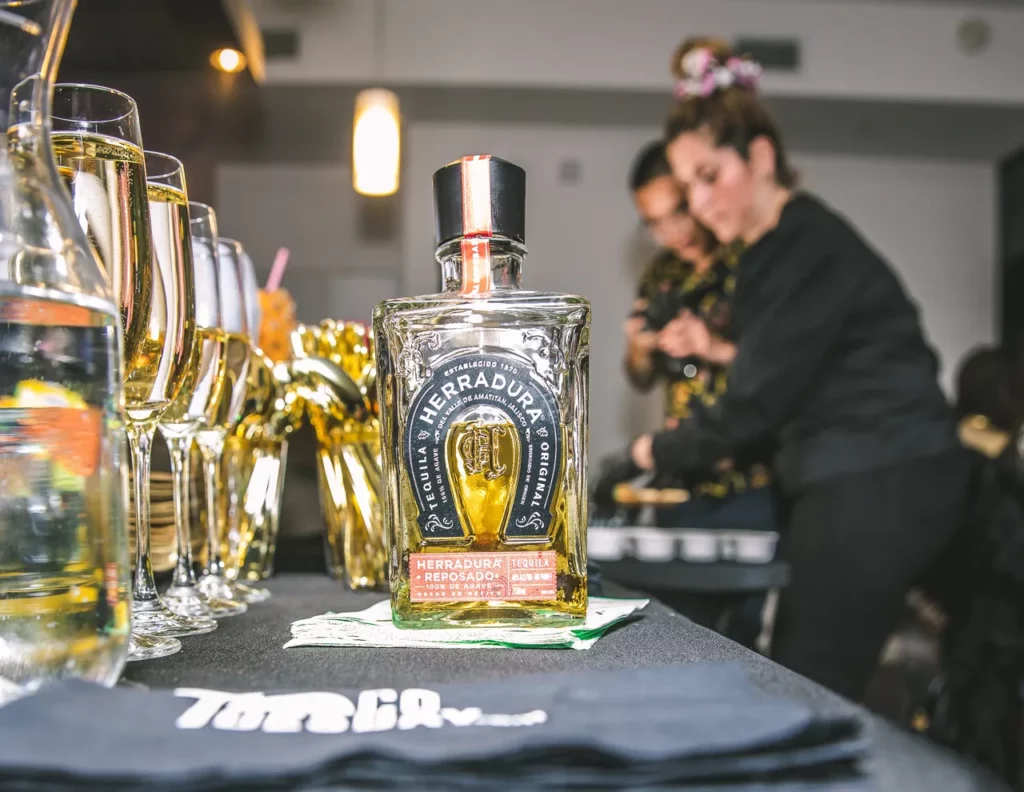 To learn more about Secret Taco Tuesday, follow @TacoTuesday.Official on social media and sign up for the www.TacoTuesday.com newsletter. Secret Taco Tuesday's are held every month at undisclosed locations and by invitation only.
The incredible evening would not have been possible without the support of our premium partners; Chelas Mexican Kitchen, Essex Skyline, Melissa's Produce, Herradura Tequila, Champagne Lanson, Terlato Wines, and Sanford Winery.
About TacoTuesday.com
TacoTuesday.com is for the taco obsessed! We're building the world's largest taco search engine of restaurants, so taco lovers know where to eat. The resource is free for restaurants to add their Taco Tuesday menu and gives the millions of taco obsessed consumers a convenient way to find tacos. The site is continuously expanding, with exciting future plans that combine tacos, technology and happiness.